Competition for Military Technical Institute - Winning proposal
Urban renewal and rehabilitation of the former industrial complex "military technical institute" in kragujevac, serbia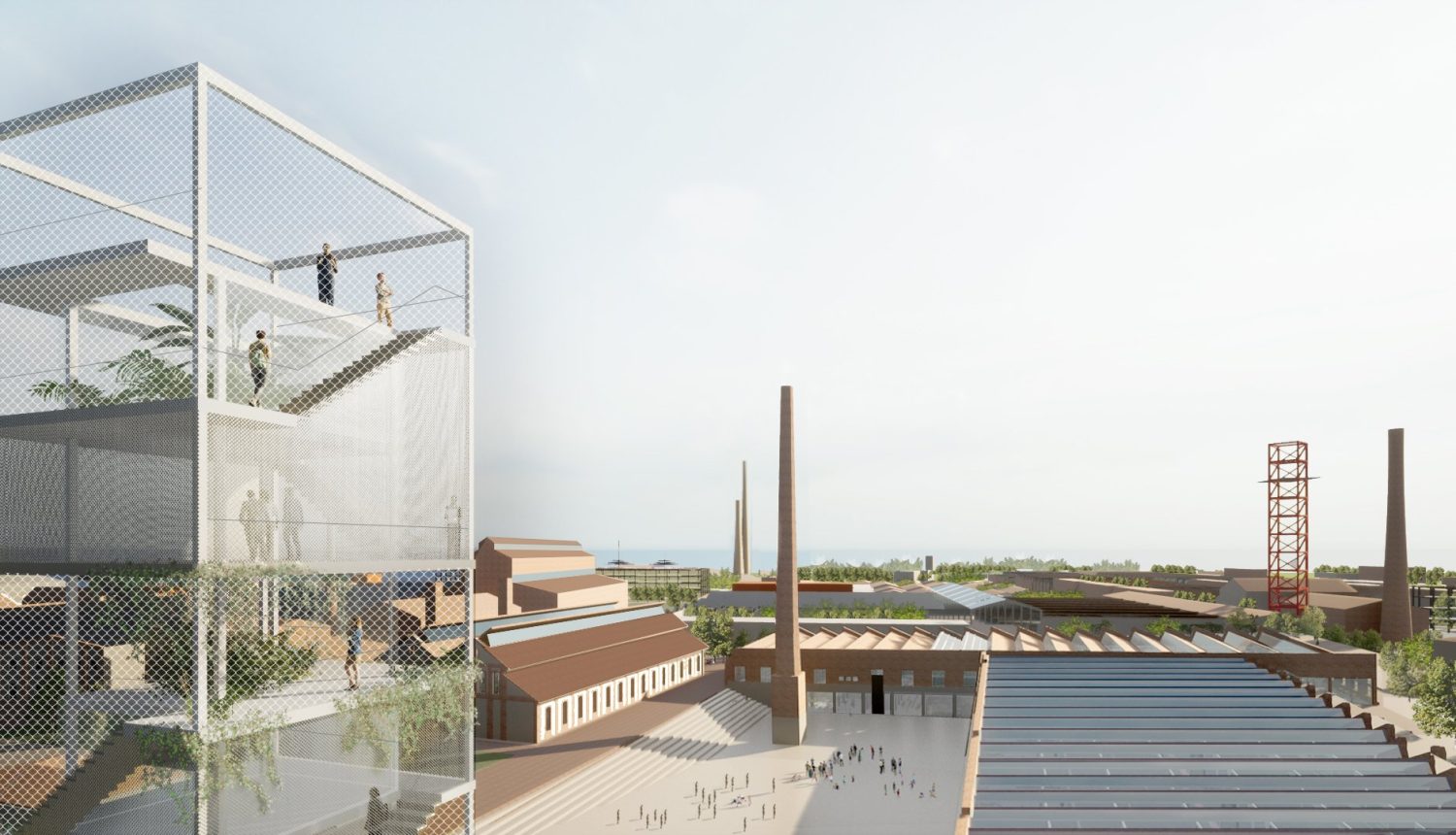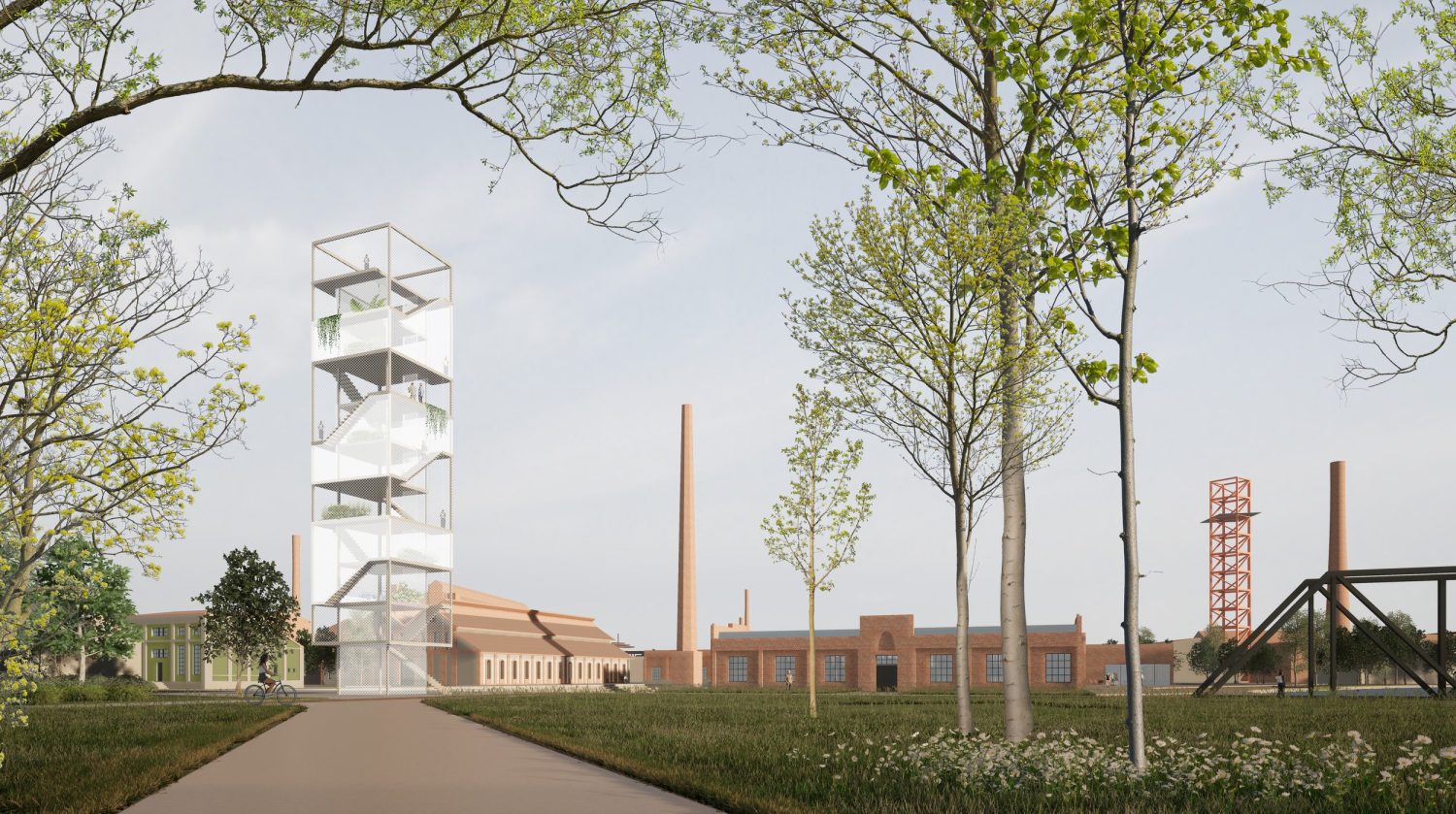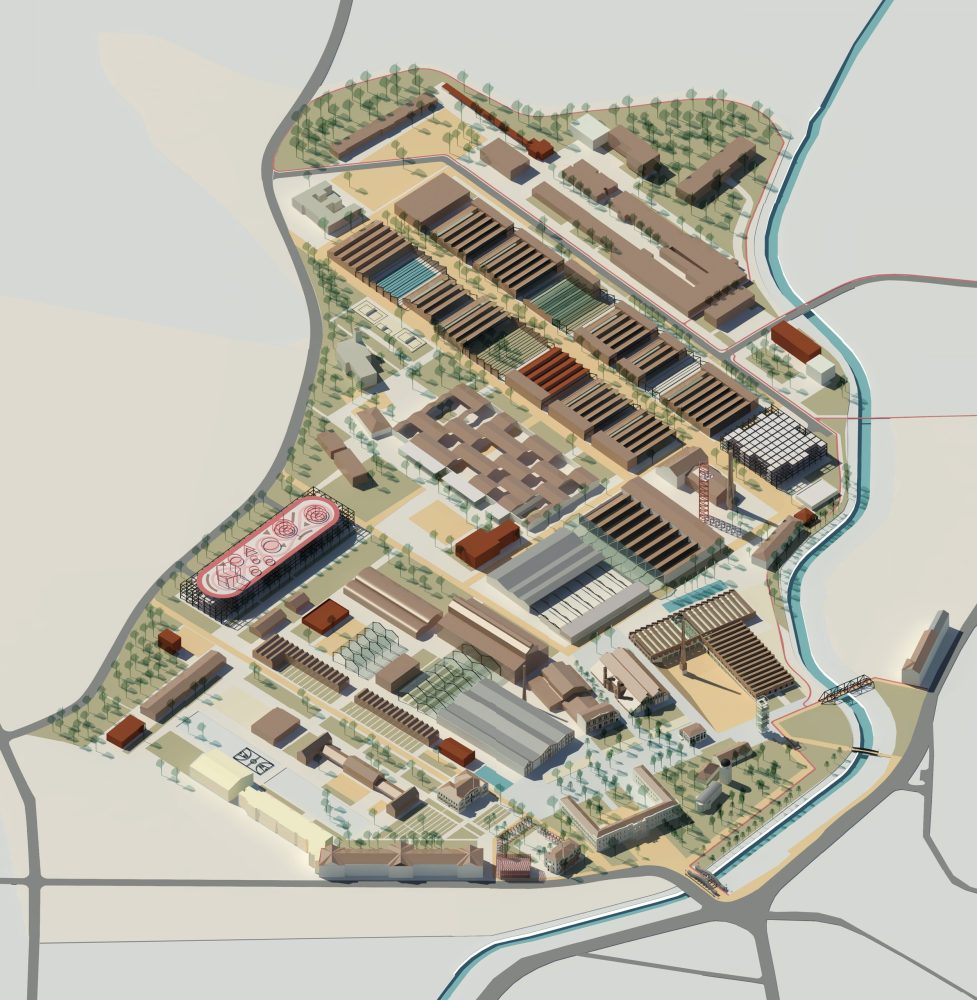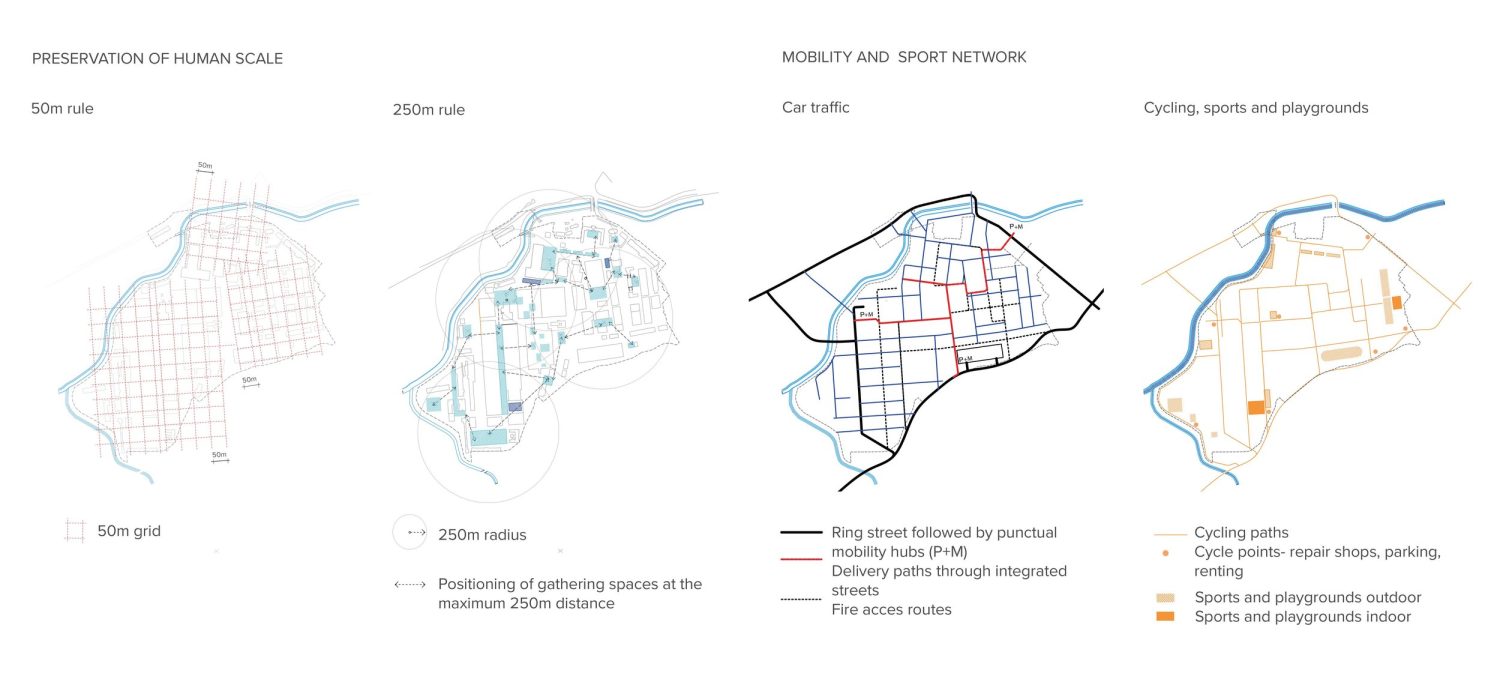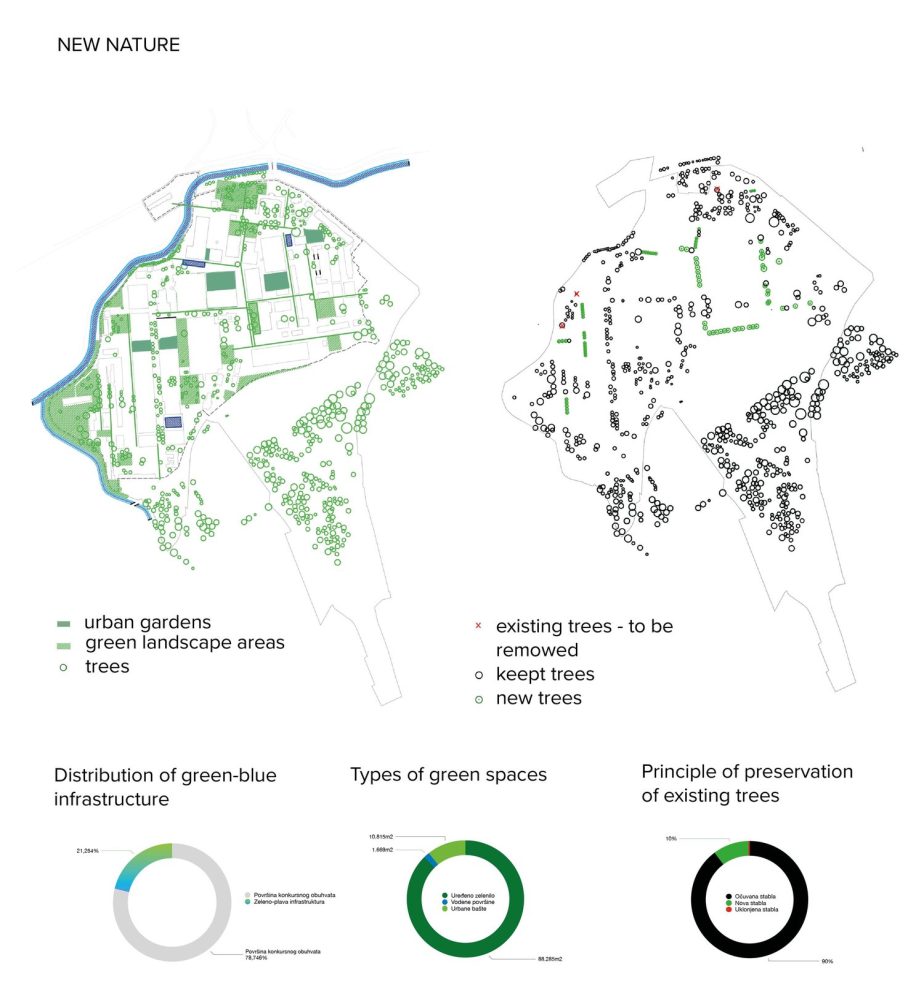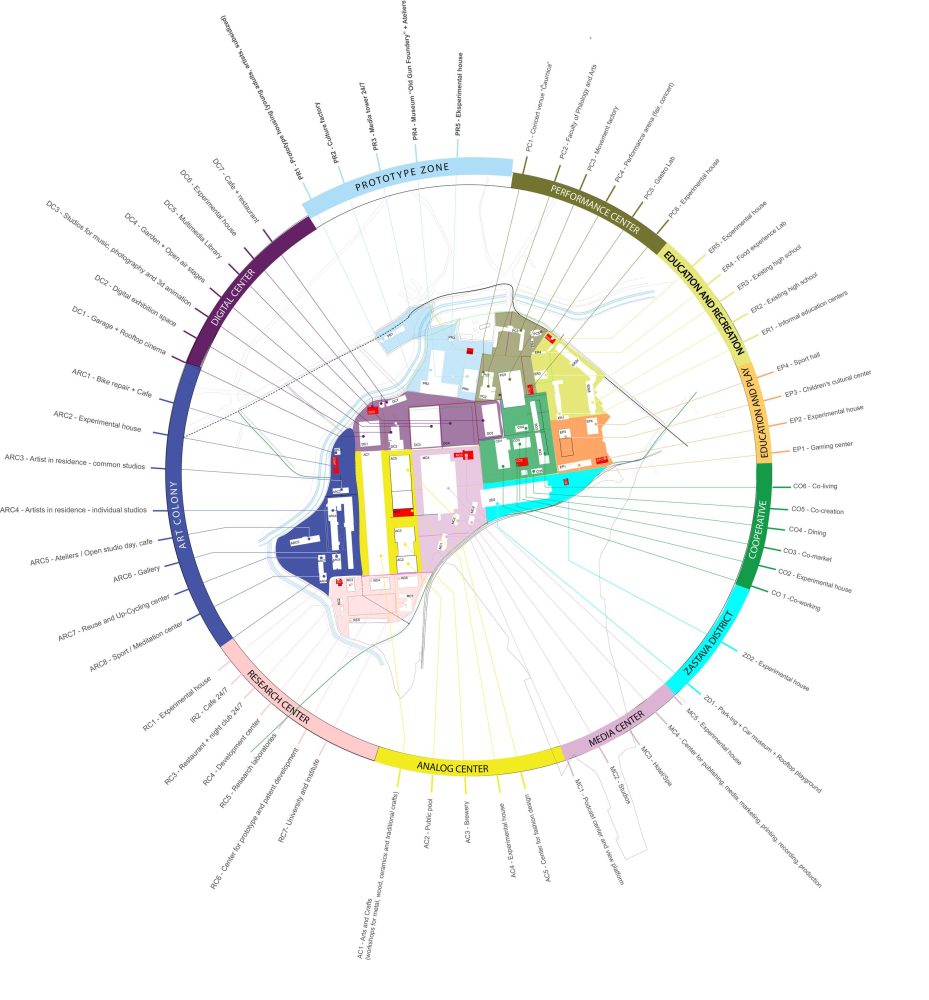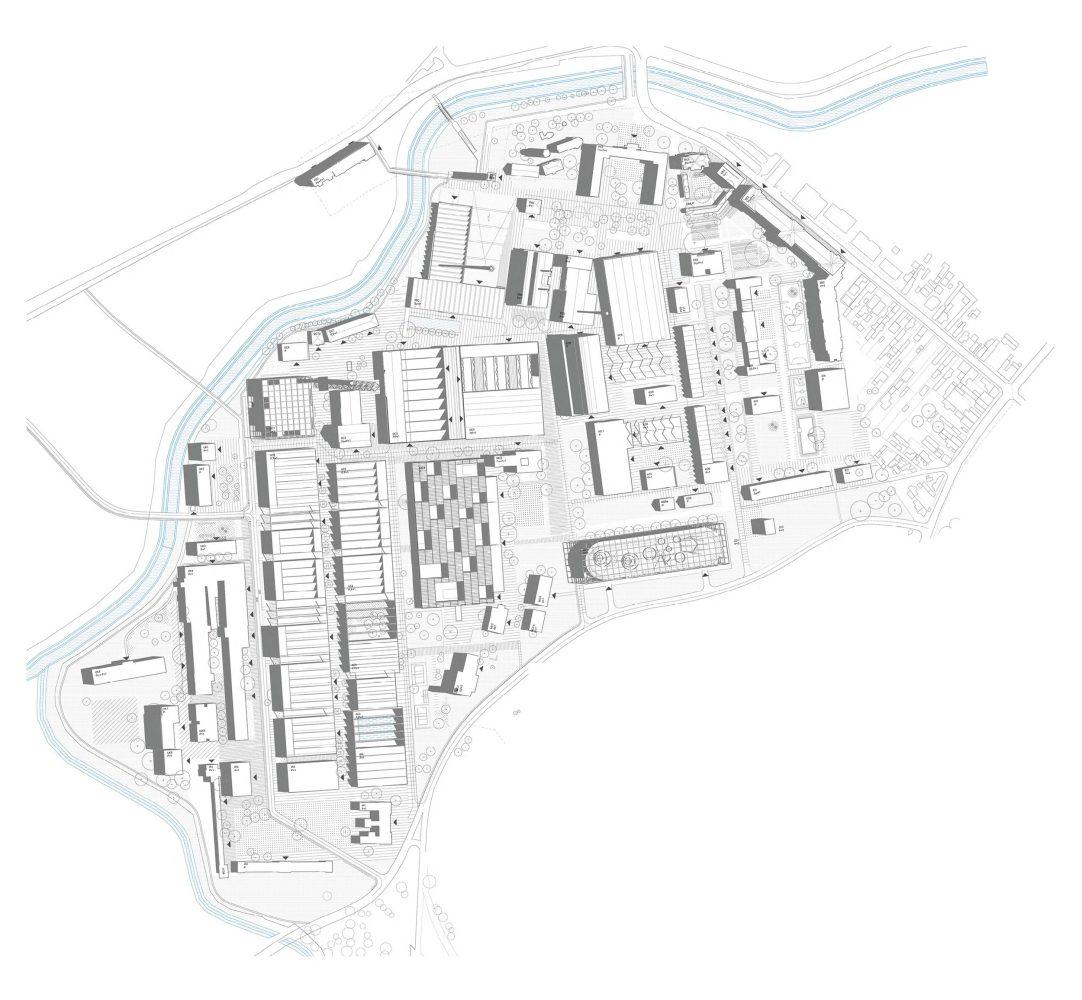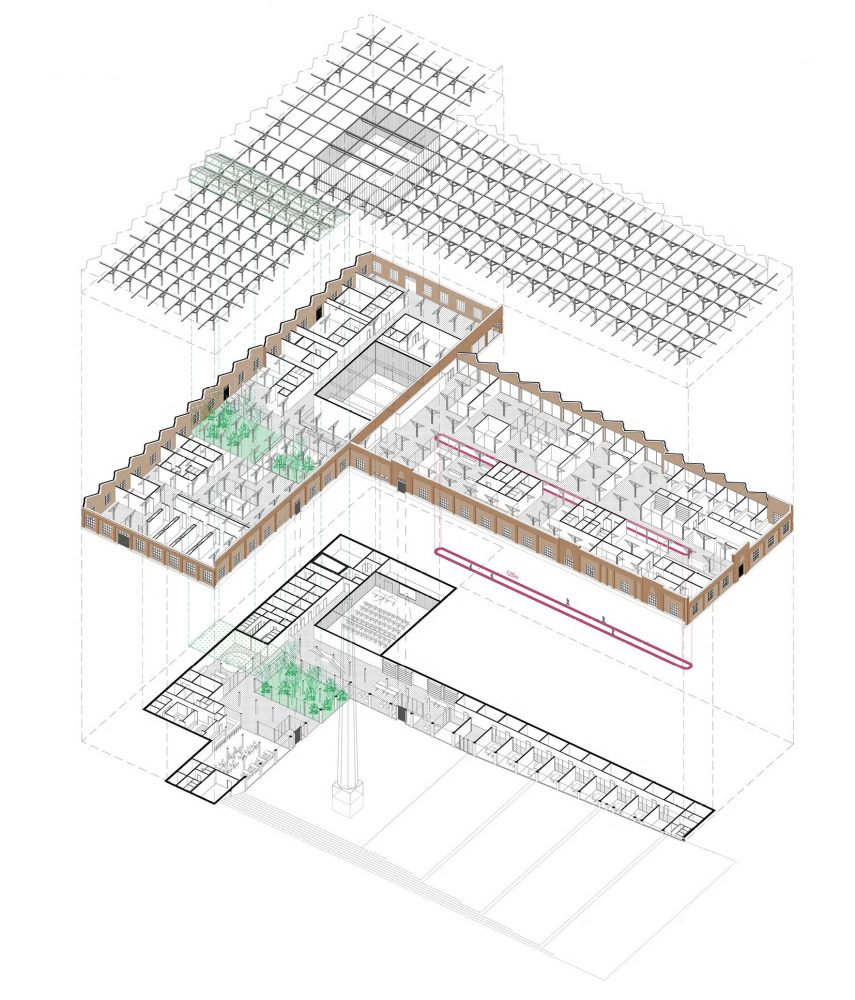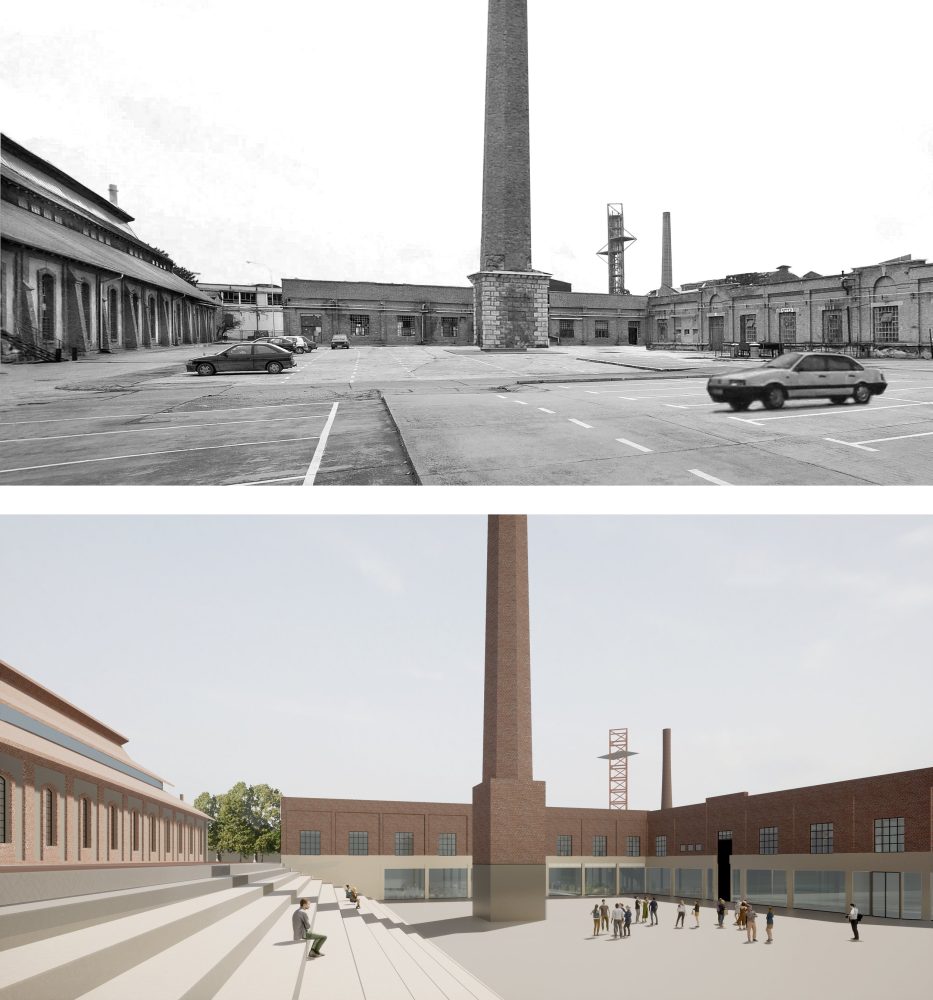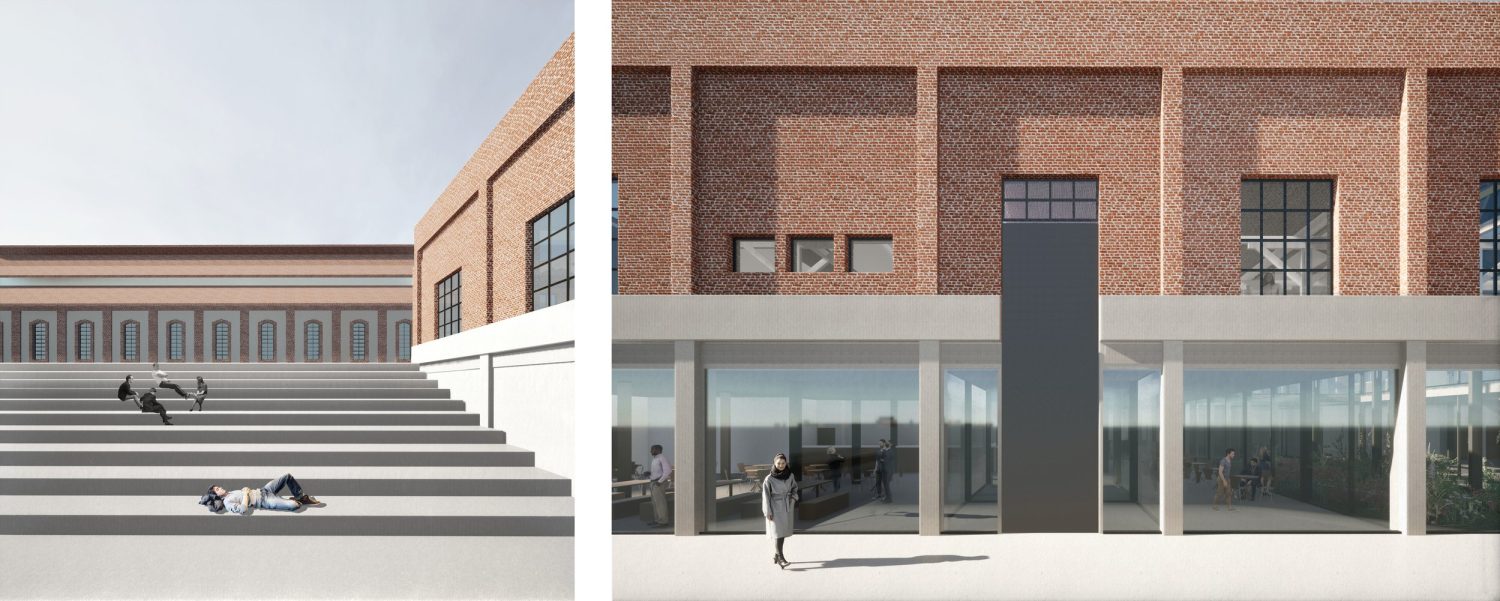 The "Military-Technical Institute" (MTI) complex and the military industry of the area were developed in the city of Kragujevac in the mid XIX century. At the time, this was the first factory complex in southwest Europe, and it became the torchbearer for the technical, technological, social and demographic development in the region. Nowadays it has an international historical significance as a symbol of early industrialization and a new social order. The majority of this 55,6 hectare complex is currently empty and left to decay.
The urban renewal project aims to create a future cultural district through preservation, revitalization, improvement, adaptive reuse and presentation of the industrial heritage. In order to revive the MTI complex, the proposal aims to improve the urban and architectural identity of the space, provide a socially inclusive, economically justified and environmentally sustainable development, which would eventually improve the image of the city's cultural landscape and its importance on the wider regional and international level.
The principles of development are (1) Sensitivity and historical layering, which implies minimal interventions with maximum respect for the inherited structure, physiognomy of space and character of the place, (2) Networking and continuity of space and programs, achieved by integrating the urban matrix, securing temporal continuity and encouraging social integration, (3) New nature, which implies responsibility towards nature and people, and as such directs interventions towards the globally defined sustainable development goals (SDG) and (4) Realization in phases, taken as an element of the spatial-economic concept, which strives to contribute to the financial-logistic project feasibility.