Fluid borders Diagrams
Hersus Project group 3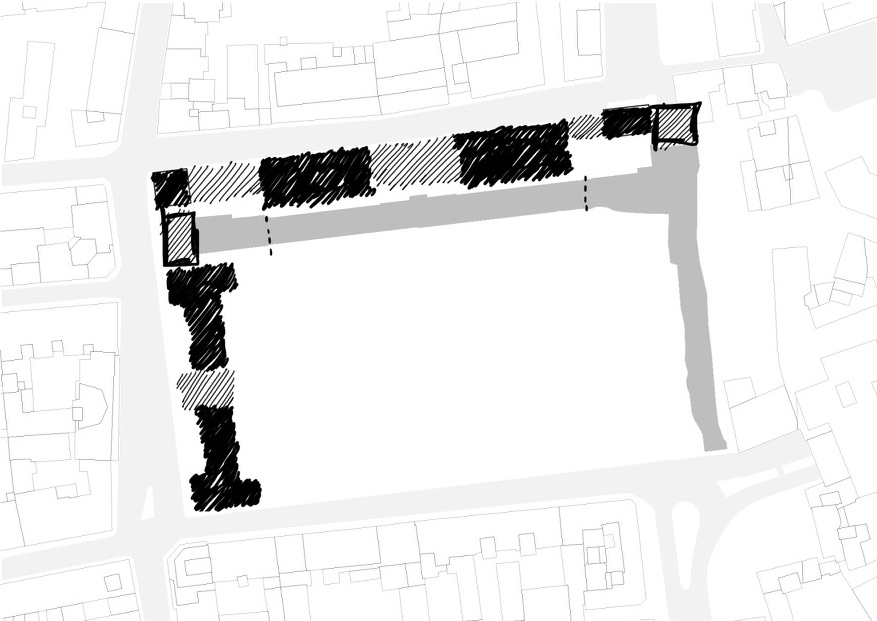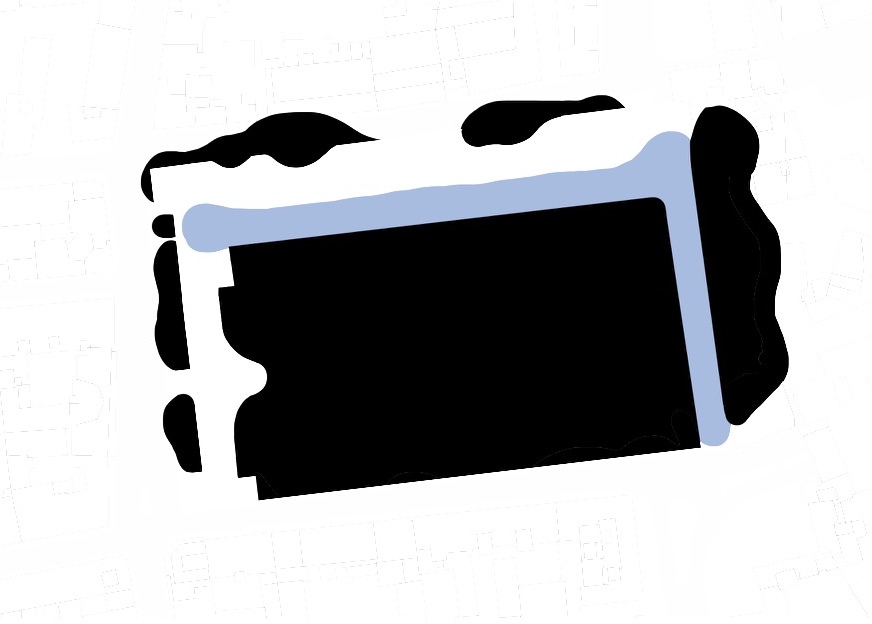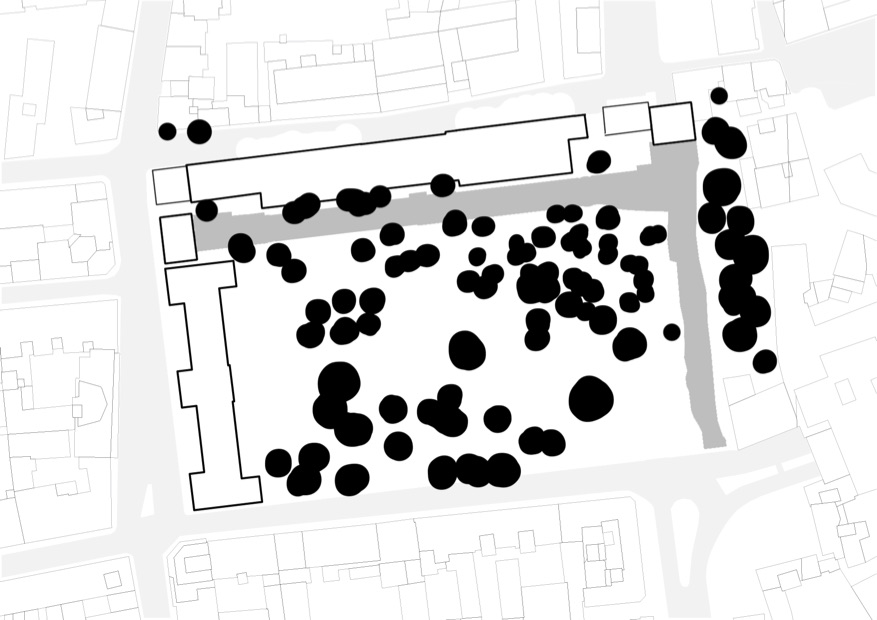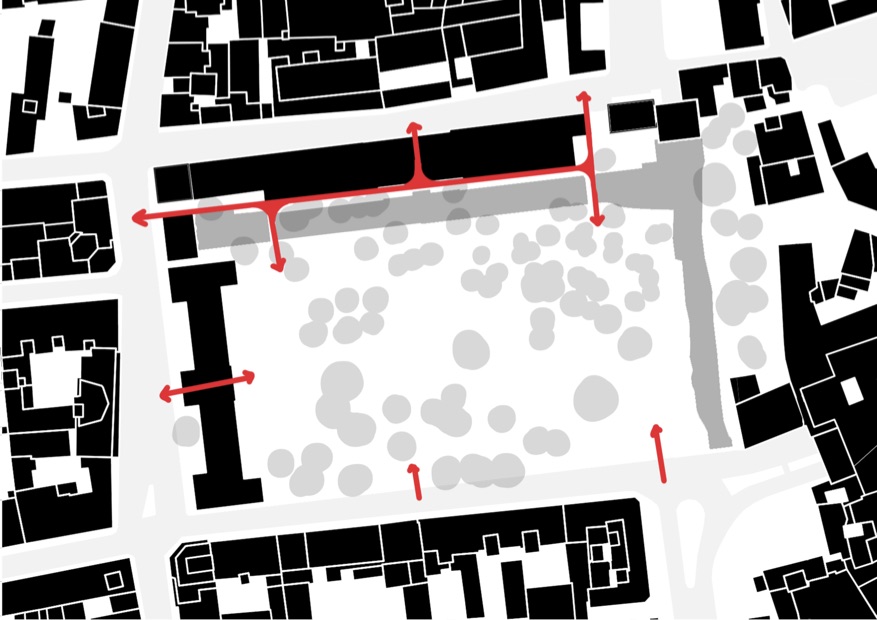 Born of nature, noticing what is close to us, to our own being.
Acknowledging that the inhabitants around the Valmarana Salvi gardens got by time detached with its presence, the building environment that surrounds the garden has lost its functions and relation with the community.
Even with the physical disappearance of the ancient city wall, the garden has never lost its presence.
Seeing community and its broader perspective, the peasants, inhabitants, workers, scholars.
Noticing the natural elements try to grasp towards the buildings, its attempt to come closer and become one with its confusion in joints and relations.
The fluid borders, this interference between structure and nature that you can perceive in this space. So many typologies and languages that come together and are merged, feeling and hearing all these structures in a constant relation and communication with each other.
The material relation, acknowledging that nature attempts to enter all types of materials. It grasps, brings shadow and moss, covers with leaves, shoots its roots in the sides of the canal, within the bricks and on the concrete parts of the 20th century buildings. Even the hardest material 'most solid' is fluid.
These natural beings invading and trying to be part of the buildings.
Instead in ancient times that the city wall surrounded by water, embraced the garden and the two loggias. It seems to be excluded from the city, as we still can perceive current time.