Redevelopment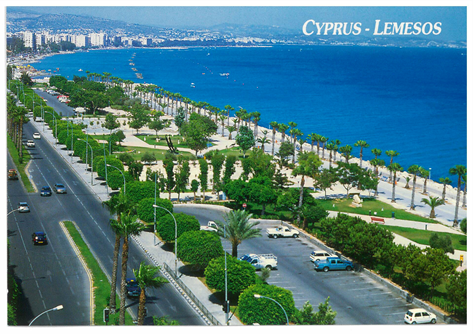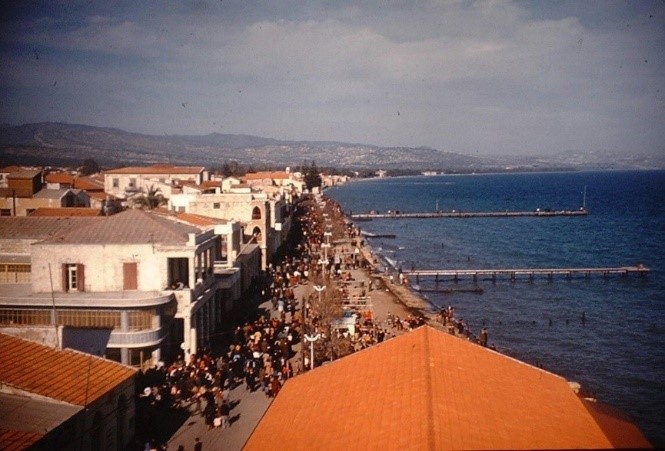 General Definition
In its basic definition, redevelopment refers to a process of changing an area by replacing older forms of 'development' (buildings/roads) with new ones. As such, redevelopment has different 'types,' which involve varying degrees of preservation of built heritage, whether this pertains to historic centers or modern buildings.
The meaning of redevelopment becomes more complex when contextualised within late 20th/ early 21st Century global processes of development.  a)  Historically, in the 1990s, when it appeared as a reaction to mid-20th century waves of development, redevelopment constituted a new ethos that aimed to "develop again what is maldeveloped or is now obsolete" (Sachs, 2019, p. 16) and therefore confronted questions of whether it is environmentally or socially sustainable; thus, redevelopment became connected to the potentials and challenges of 'sustainable development'.  b) As an international development practice, redevelopment can also be understood in terms of the geopolitical power relations of the global North-South, raising questions of who benefits and who faces harm from redevelopment processes. c) Spatially, the redesign of neighbourhoods/cities/coasts (e.g., 'urban redevelopment,' 'housing redevelopment' etc), also impacts intangible aspects of space (e.g. traditional trades, lifestyles and activities), and relates to notions of resilience and phenomena of gentrification.
Built Architectural/ Urban Design Project Example
Limassol Prokymaea (Molos)
The redevelopment of Limassol's coast altered the physical, economic and social fabric of an area that was developed earlier as a port city (Fig. 1). It is tied to issues of both heritage and sustainability, as the old town's preservation and protection were key to the reclaiming 1.2km of land in order to protect the existing road and buildings from erosion. The reclaimed land was then utilized for widening the road and creating Limassol's largest public park (Fig. 2). In this way, redevelopment contributed to the deindustrialization of the area, that also initiated processes of gentrification with long term social effects.