Restoration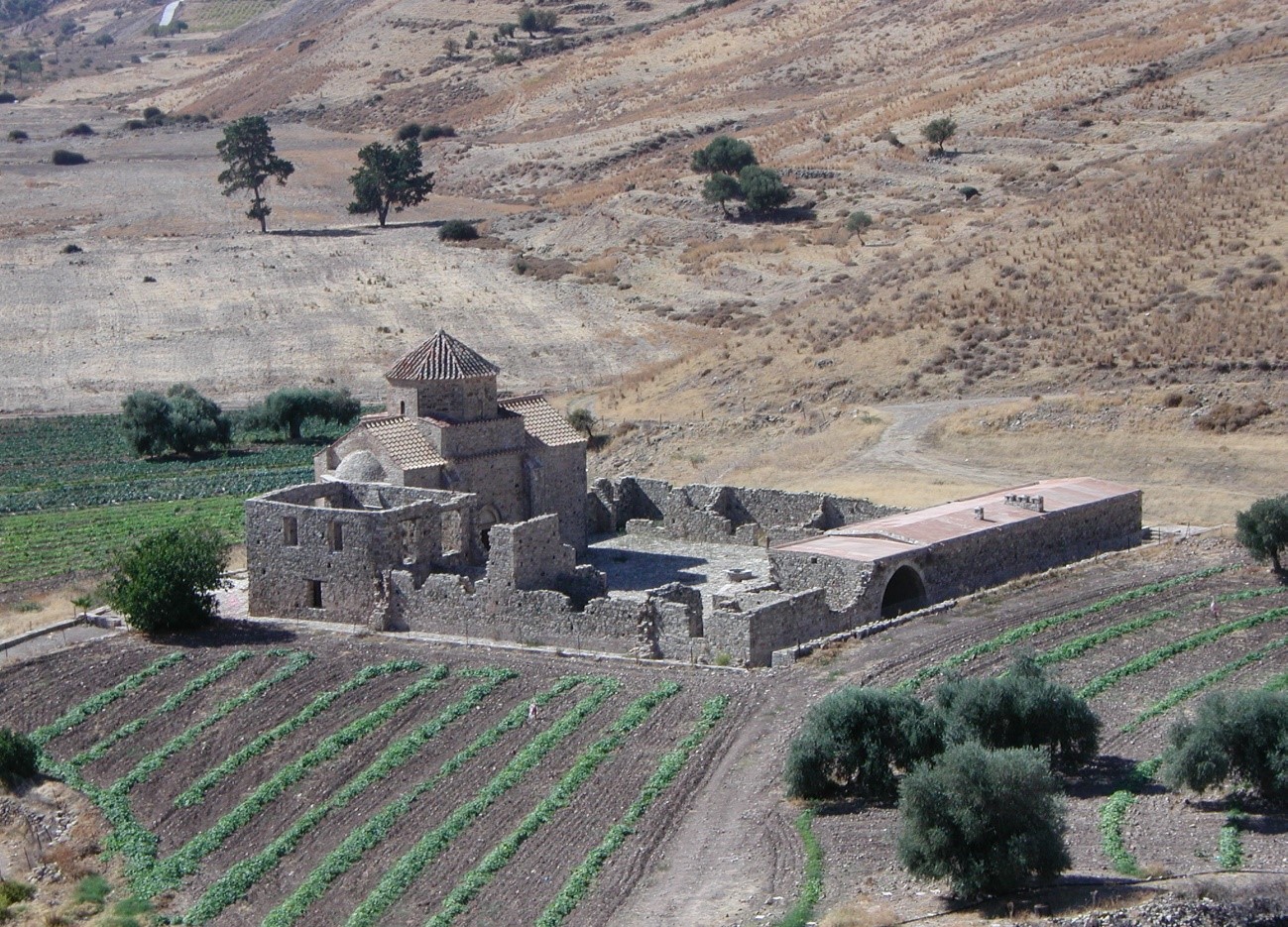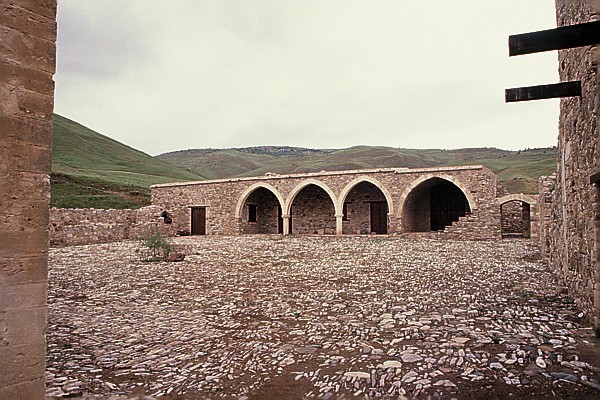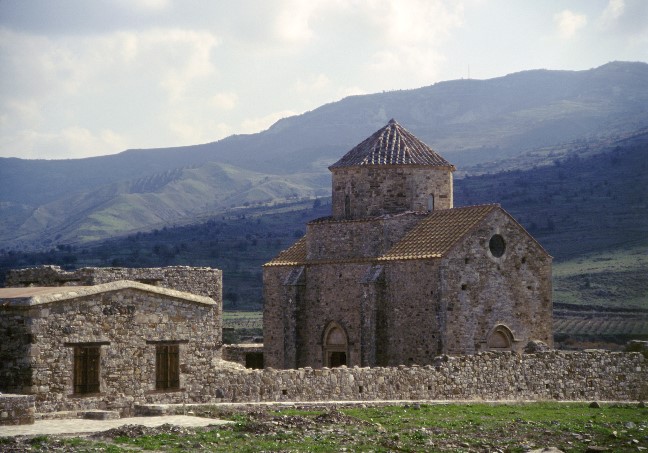 The term restoration refers to the actions taken with the aim of preserving and maintaining a cultural asset and restoring it to its original or older form (former state) in order to reveal its values, always with respect and preservation of its authenticity. Restoration should always be based on evidence found locally or through bibliographic sources, so a detailed holistic study must precede it. In the case of monuments, restoration should be carried out only in exceptional cases and should always be followed by an archaeological study of the site.
According to the Burra Charter, restoration means returning the existing fabric of a place to a known earlier state by removing accretions or by reassembling existing components without the introduction of new material. According to Article 9 of the Venice Charter the aim of restoration is to preserve and reveal the aesthetic and historic value of a monument and is it based on respecting original material and authentic documents.
The action of restoration can be applied to any kind of cultural asset of any scale, thus it is a widely known term in all fields of art and engineering (painting, sculpture or architecture and civil engineering). This operation requires great specialization, so it is necessary for the respective schools to include in their curriculum, courses that promote the involvement of students with this kind of actions.
Built Architectural/ Urban Design Project Example
The monastery of Panagia tou Sindi in Paphos has been restored in the form of ruins, with the completion of only the parts for which sufficient evidence was available. The church was reused as a place of worship while the whole complex preserved its sacred character and is available for pilgrims as well as visitors. The entire monastery comprises an archaeological site as well as an individual outdoor museum. The project has been awarded a Europa Nostra prize for the successful restoration of a ruined monastery in a deserted part of the island of Cyprus, respecting traditional technical procedures and maintaining the character of the ruins, in collaboration with many sources of help.  Conservation work on the monastery was undertaken by a group of five architects (Tomi 5: Chrysochou, N., Philokyprou, M., Kalliri, E., Petropoulou, E, Pseftodiakos, A.) under the supervision of the Museum of Kykkos Monastery in collaboration with the Department of Antiquities.